Why limited edition drops?
Reducing our waste-output is one of Maya Blue's main
goals while growing our business.
We desire to create high quality, long lasting products,
that are eco-friendly in all aspects of the product life cycle.
All of our creations are hand crafted in South Florida in limited
batches to ensure quality and reduce environmental impact.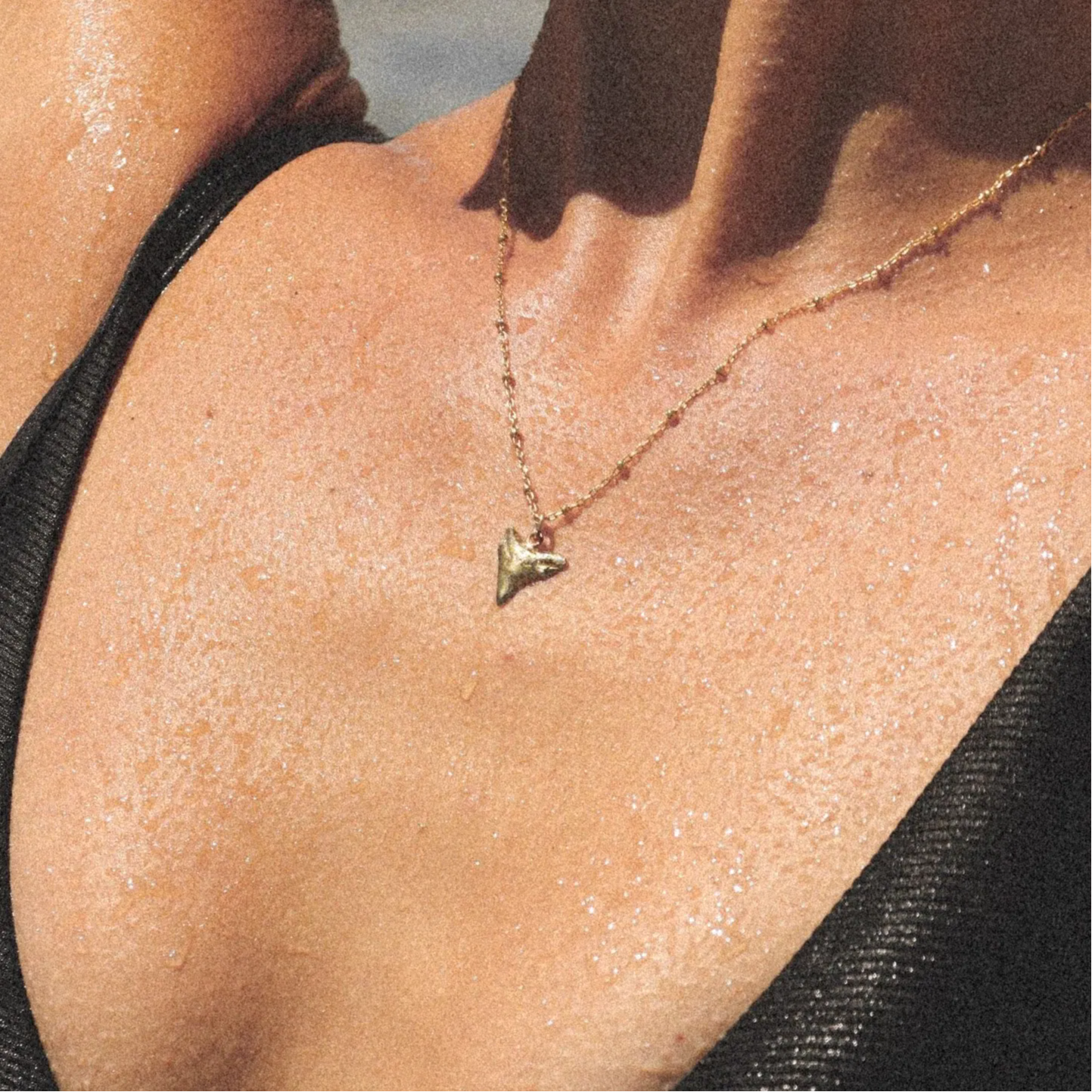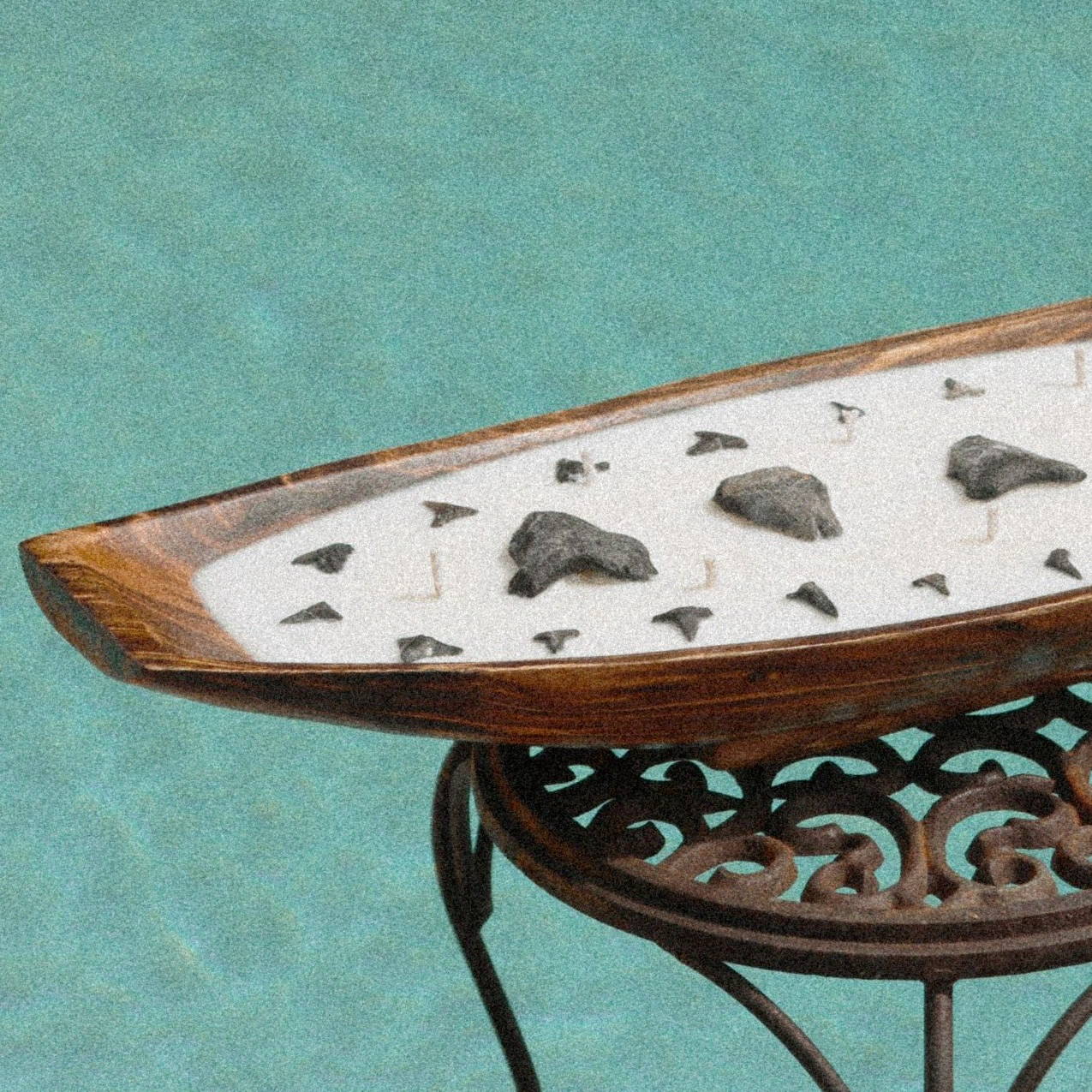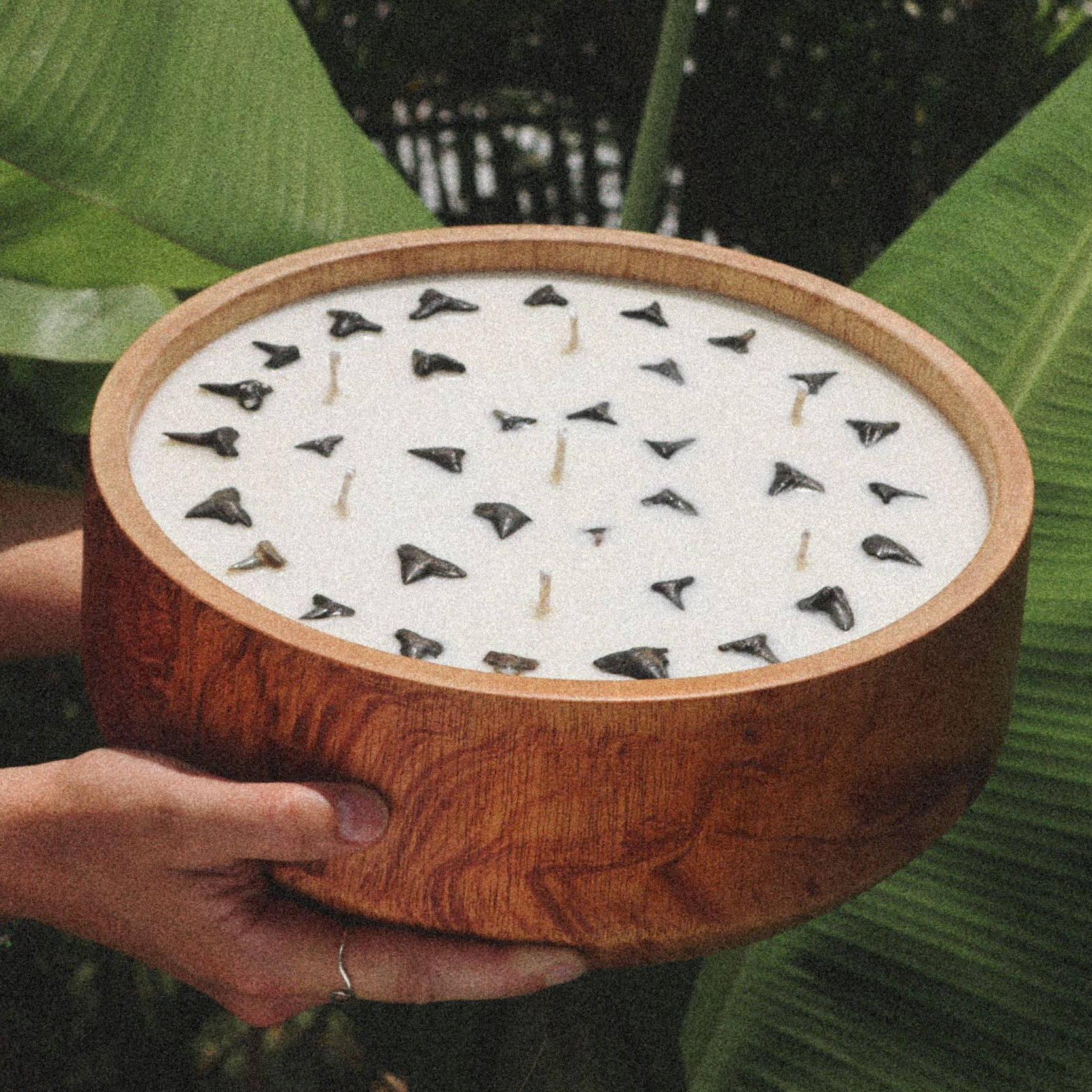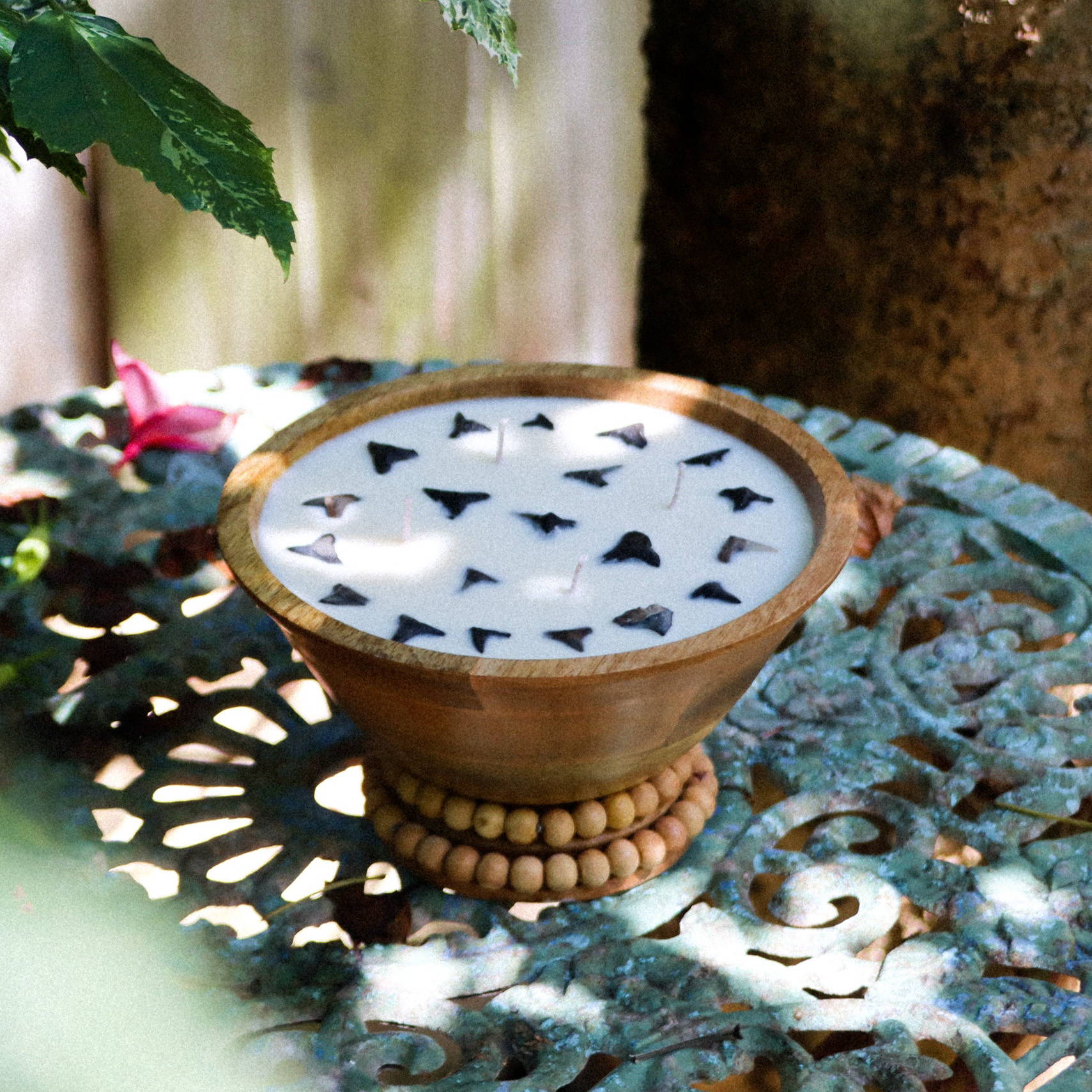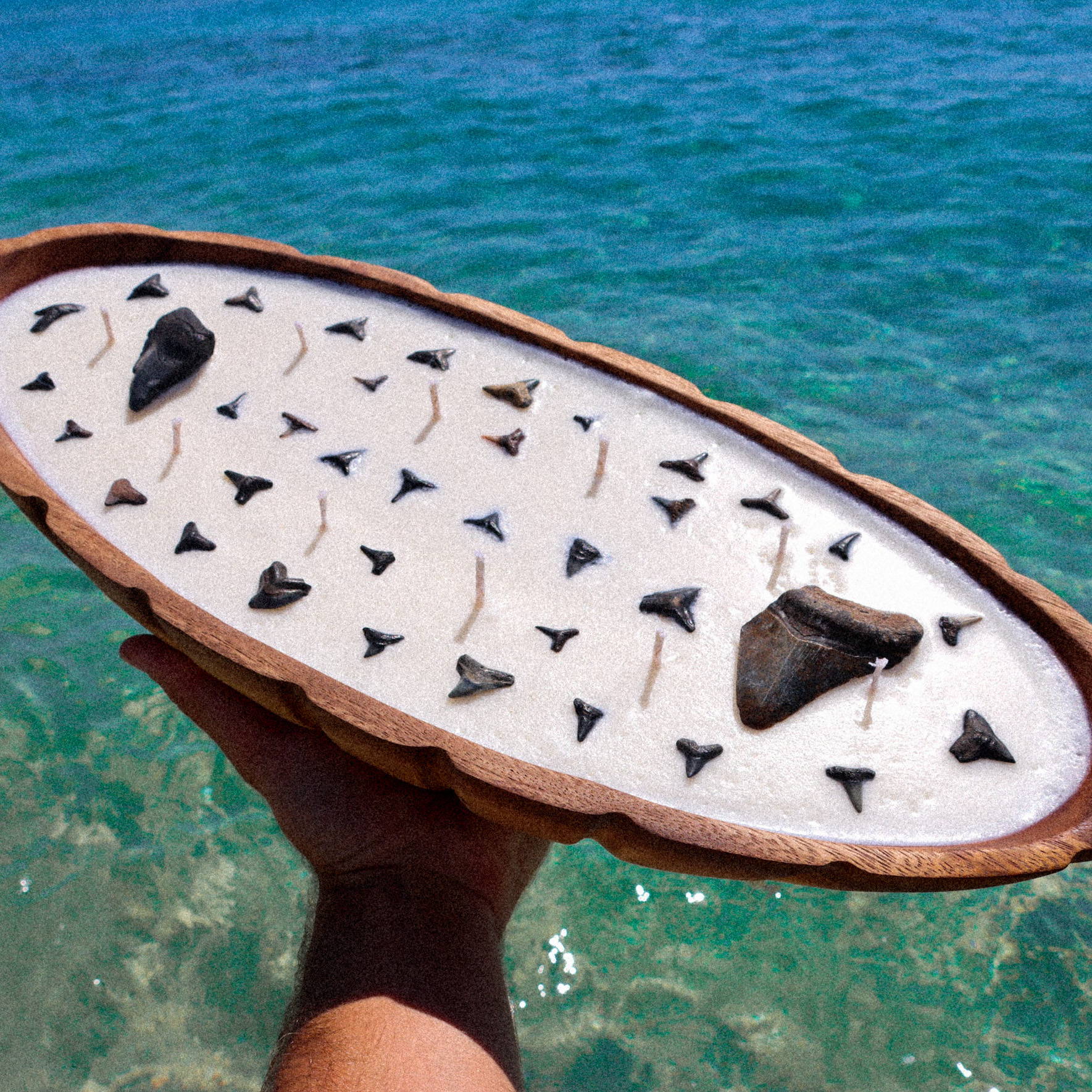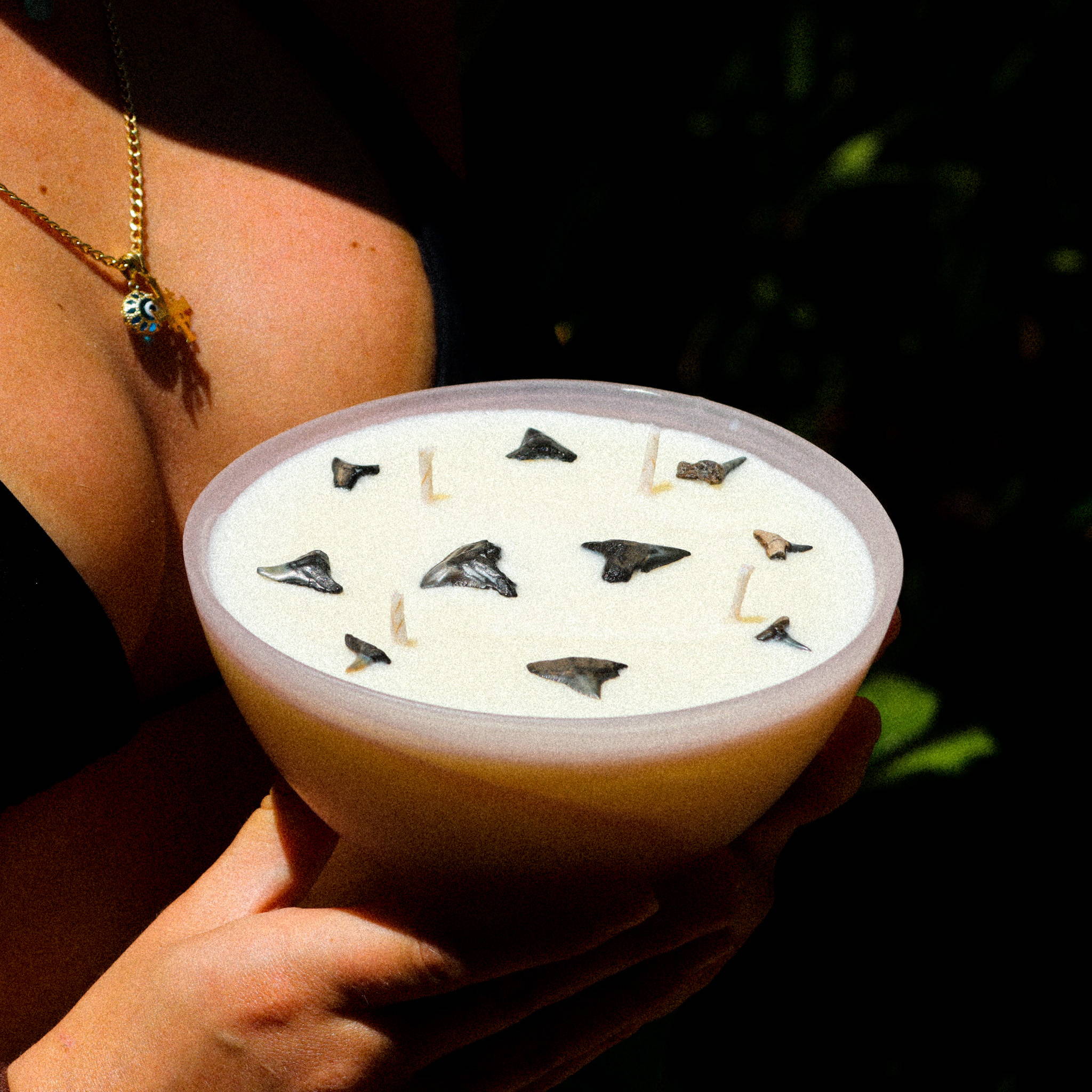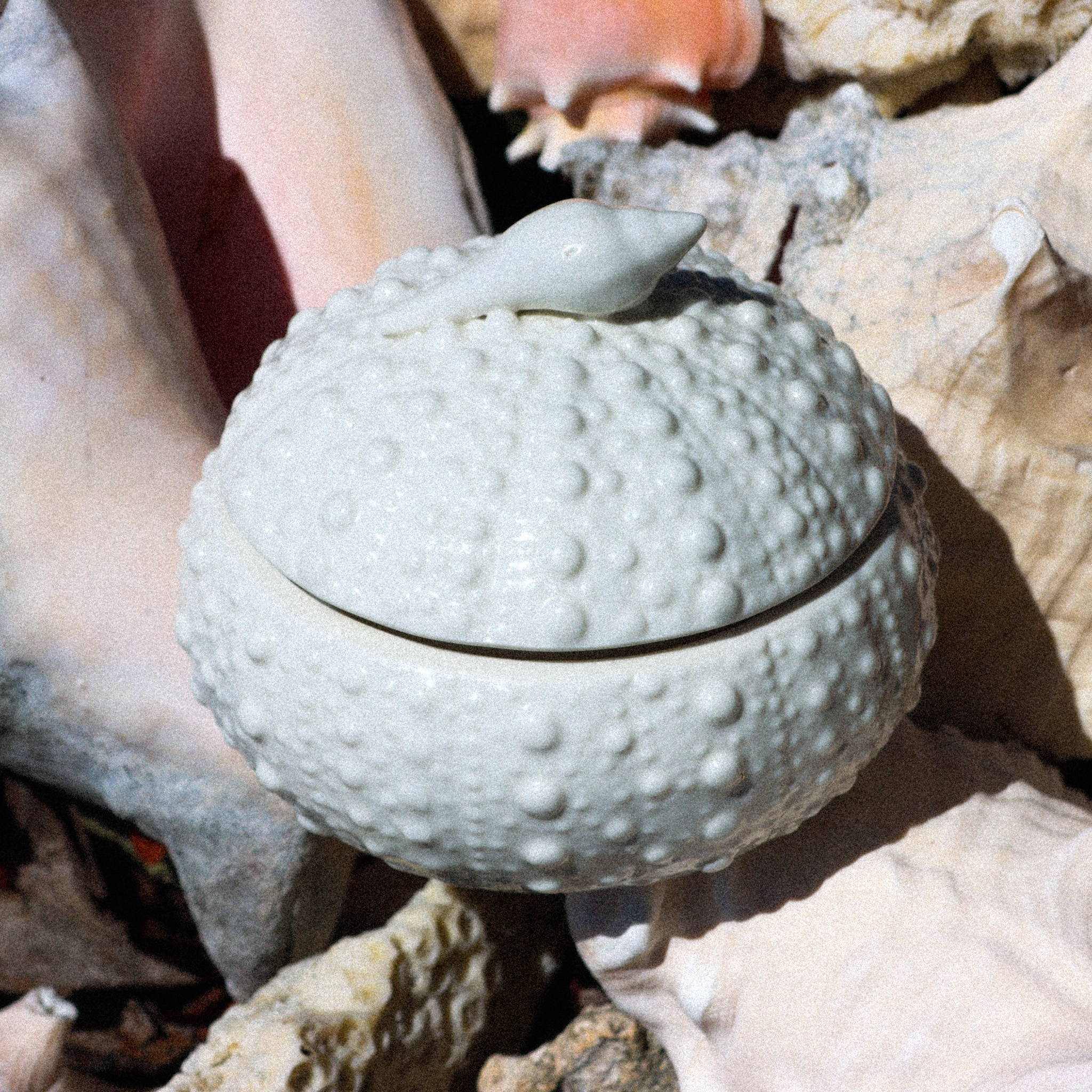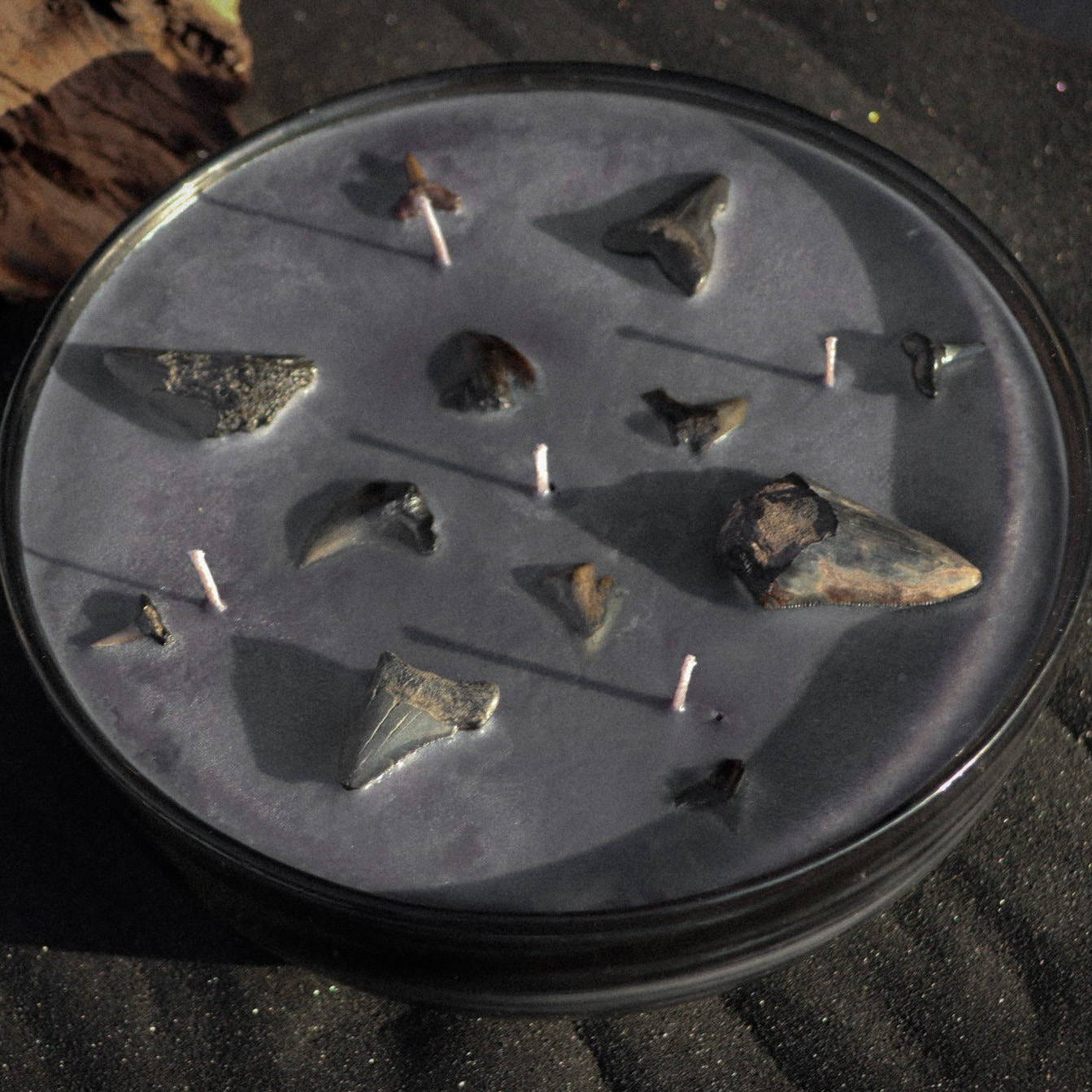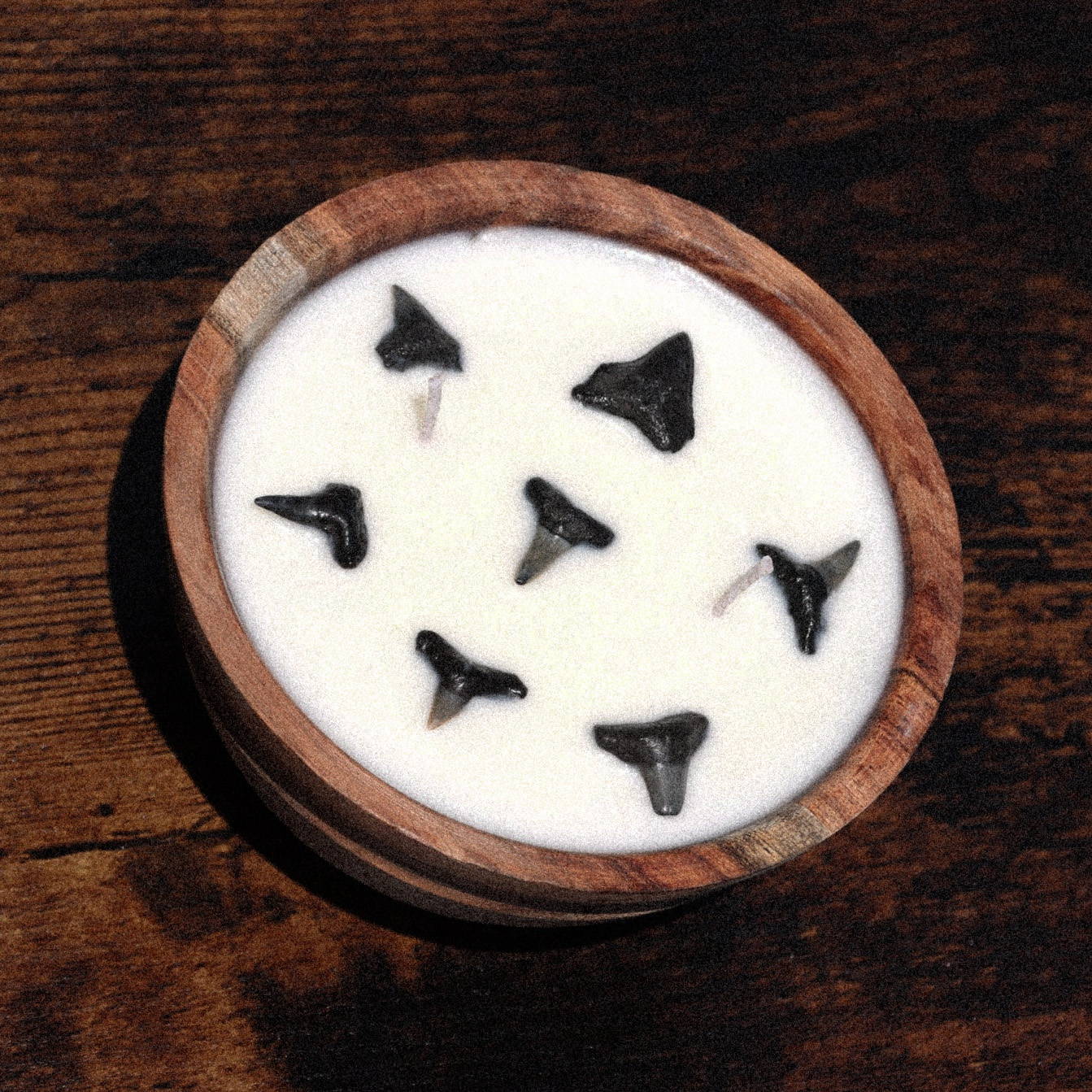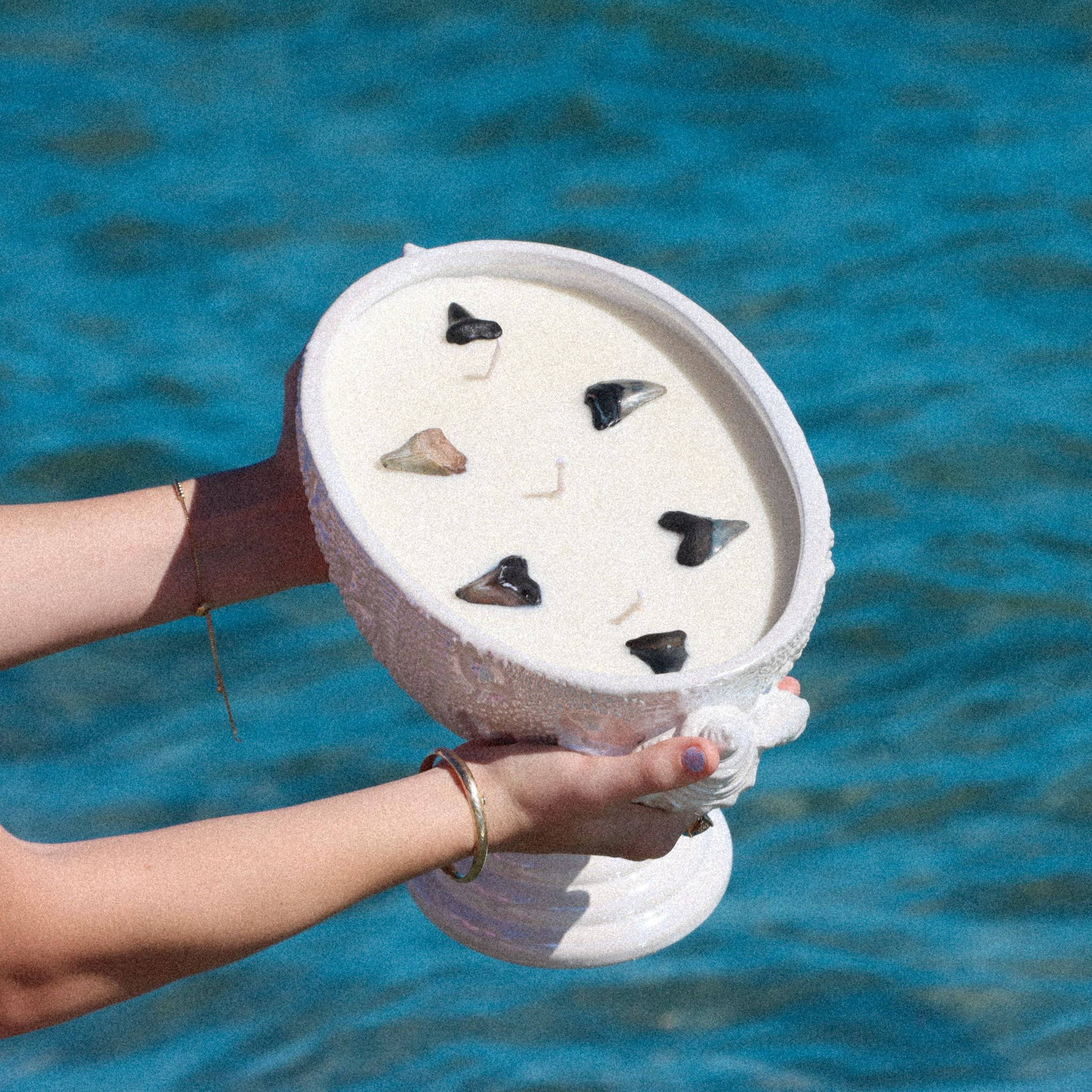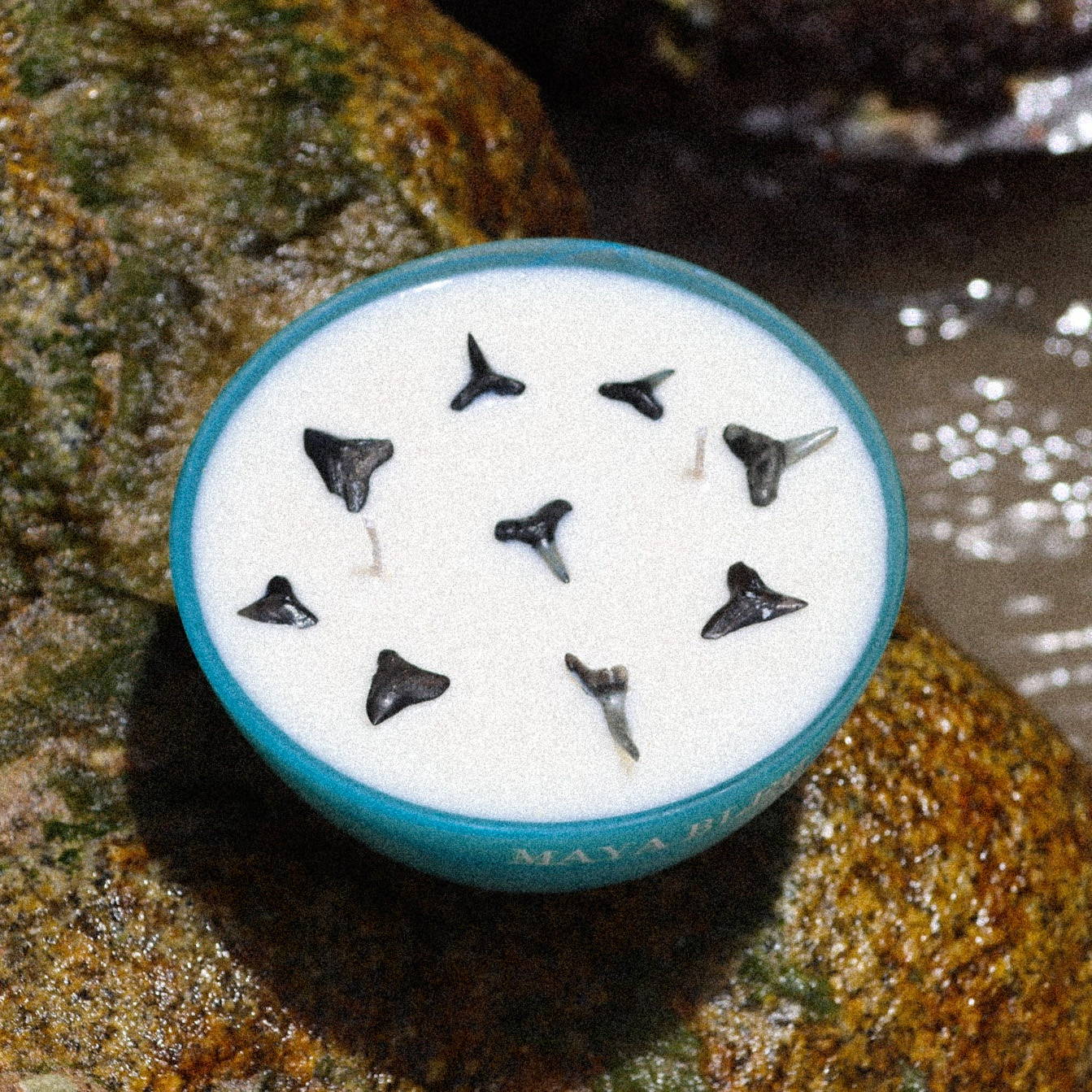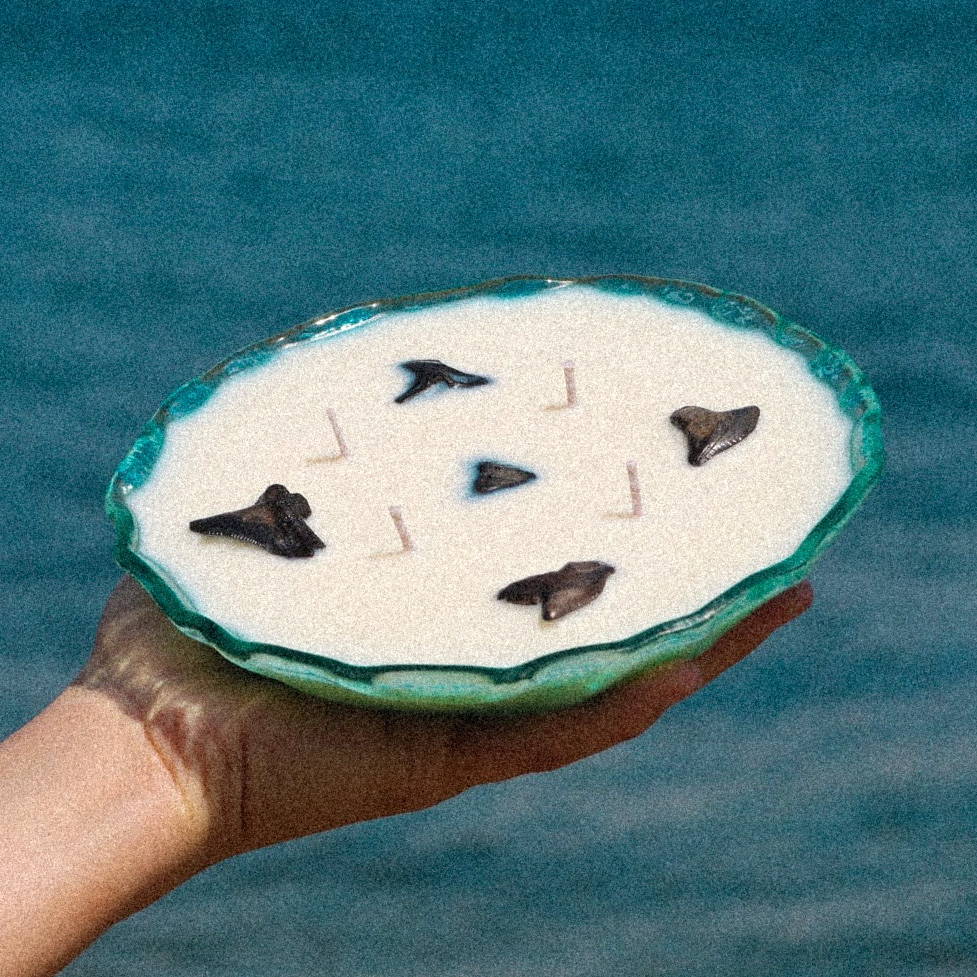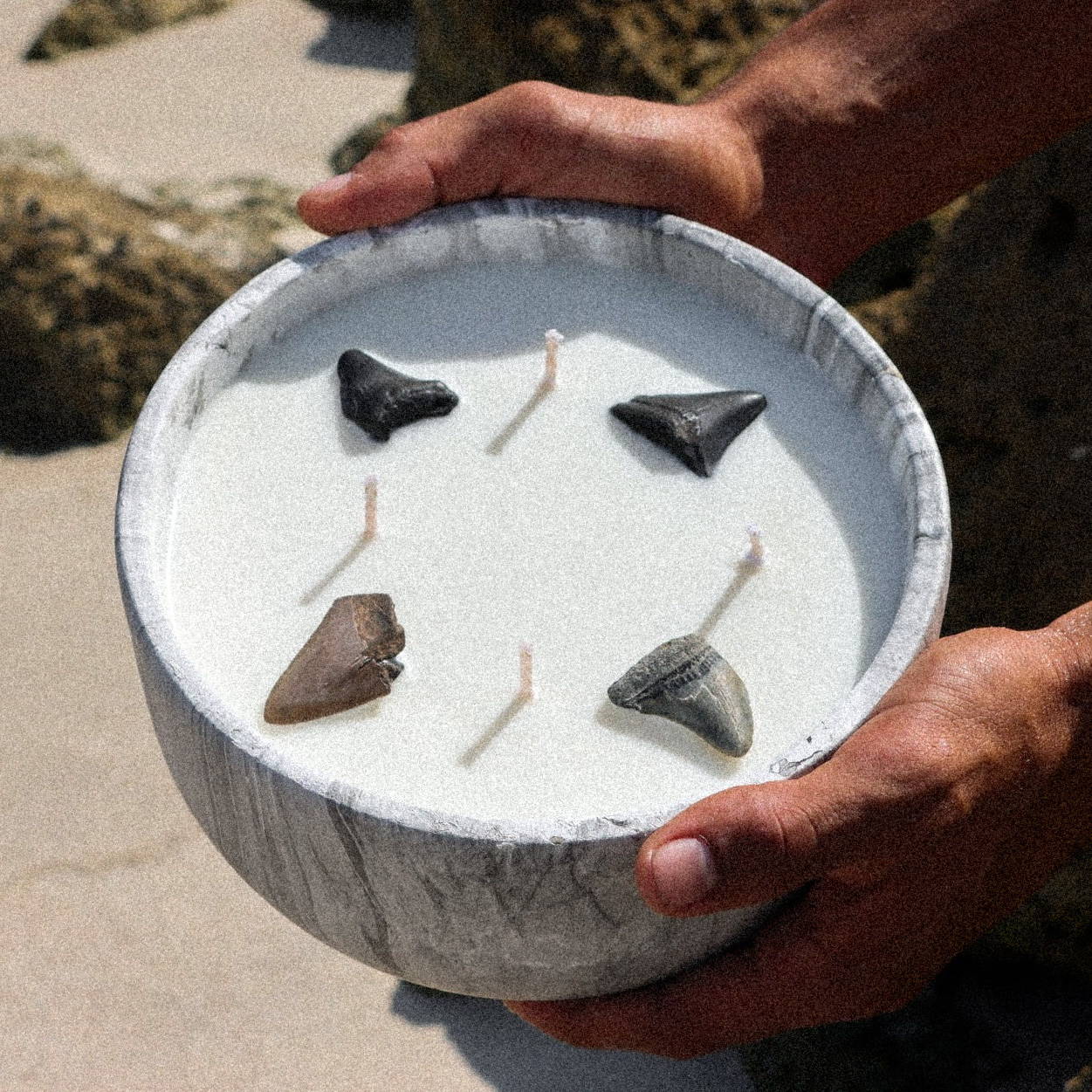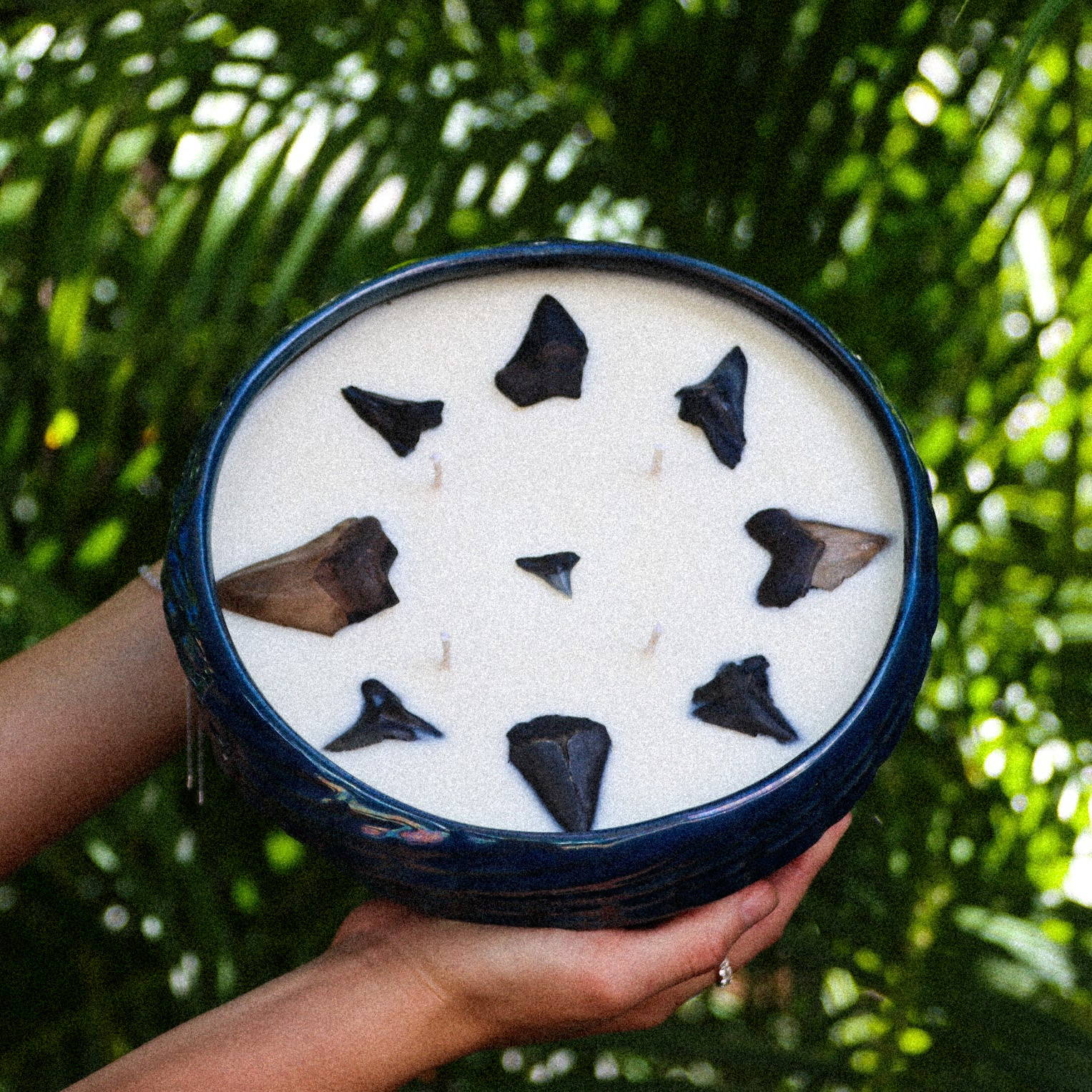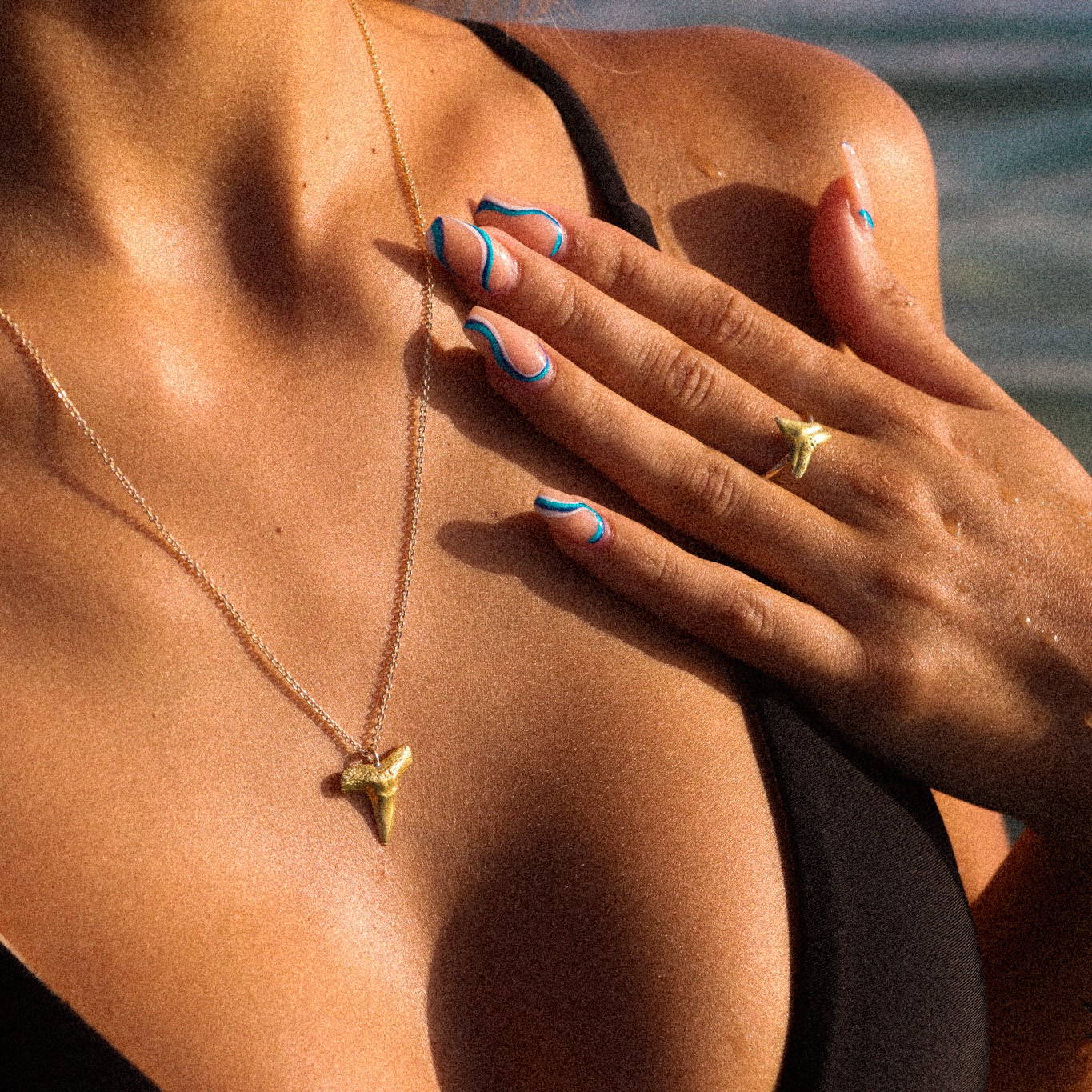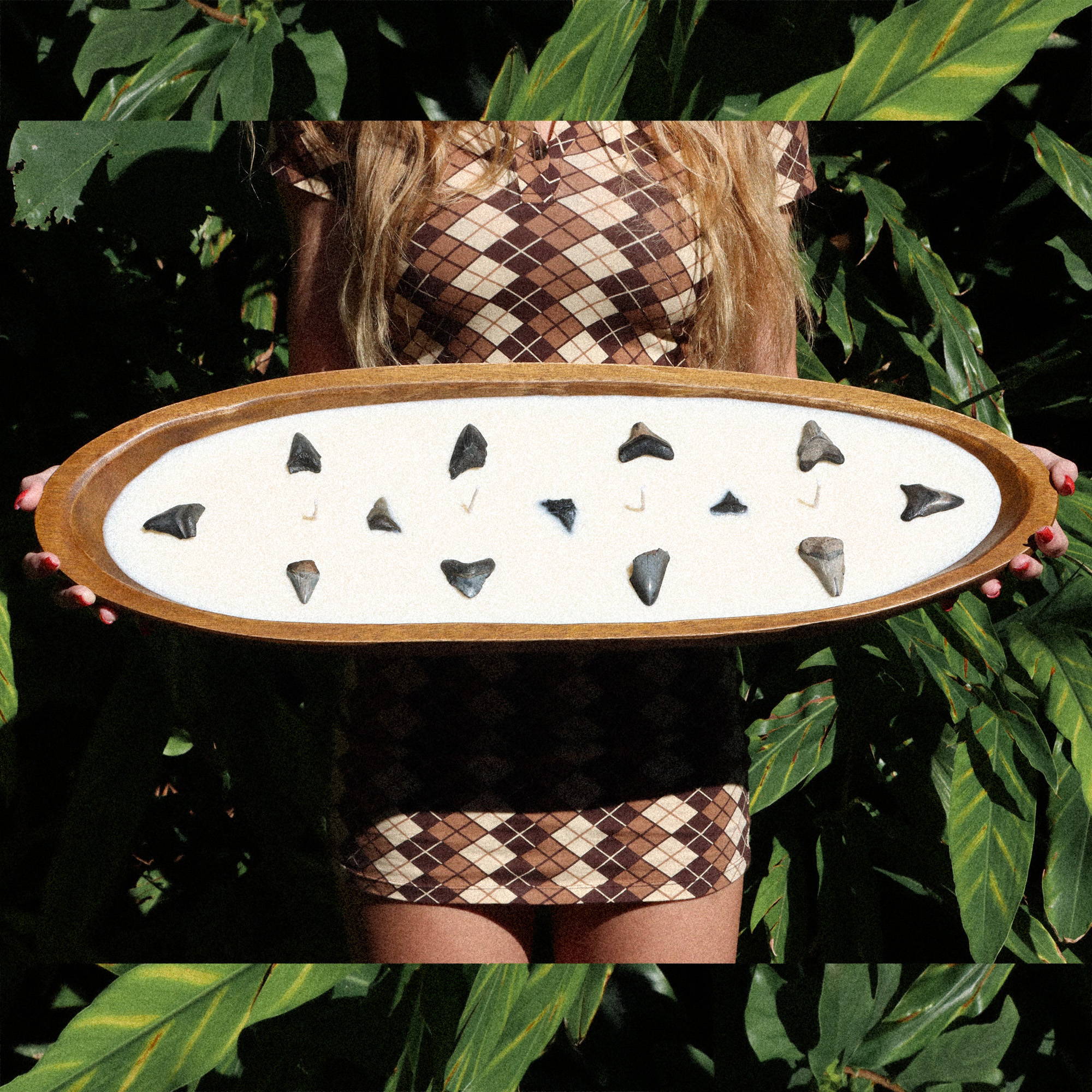 Text "ACCESS" to 844-997-2226 to get early access to our next drop.