Nautical
Shark Tooth Candle
$34.99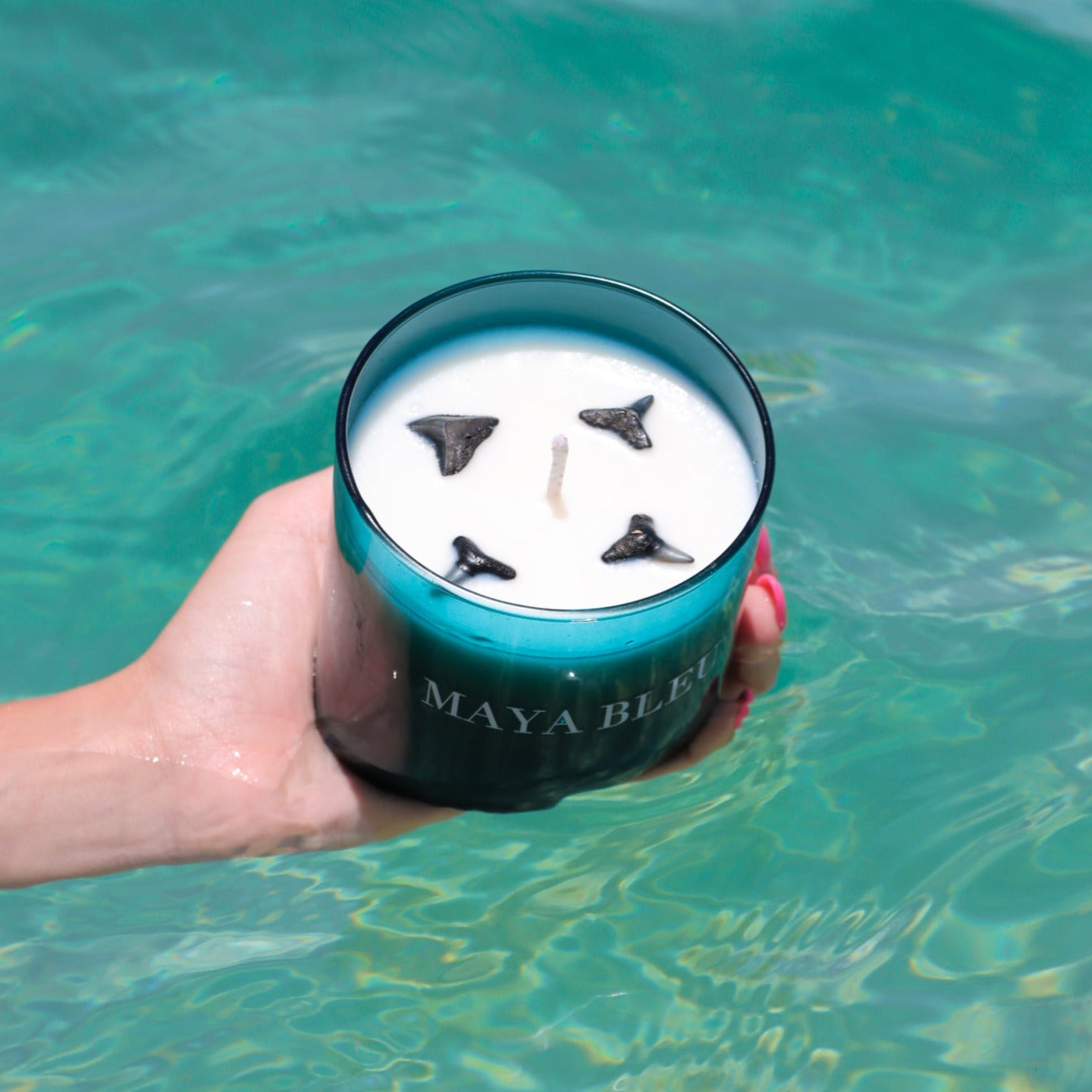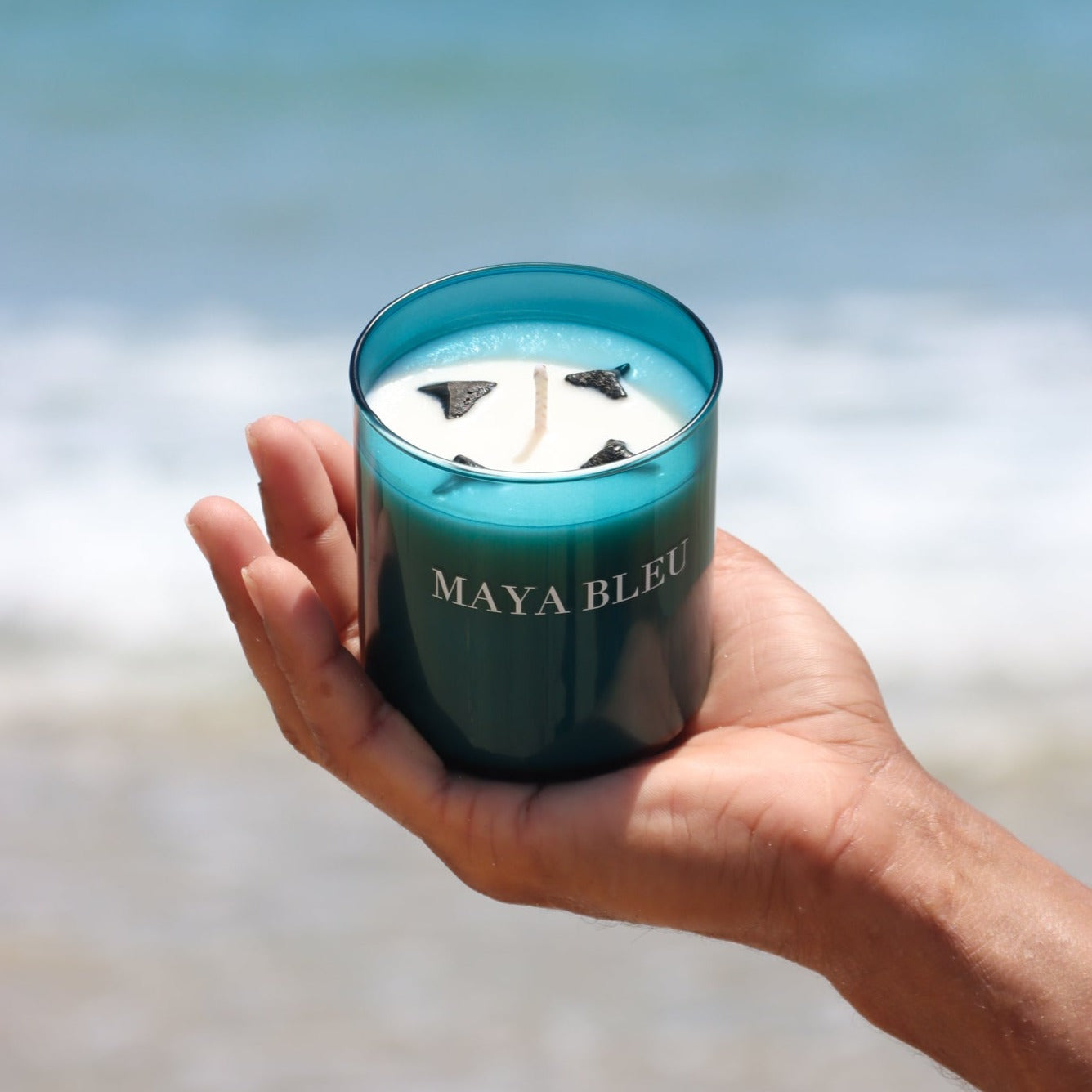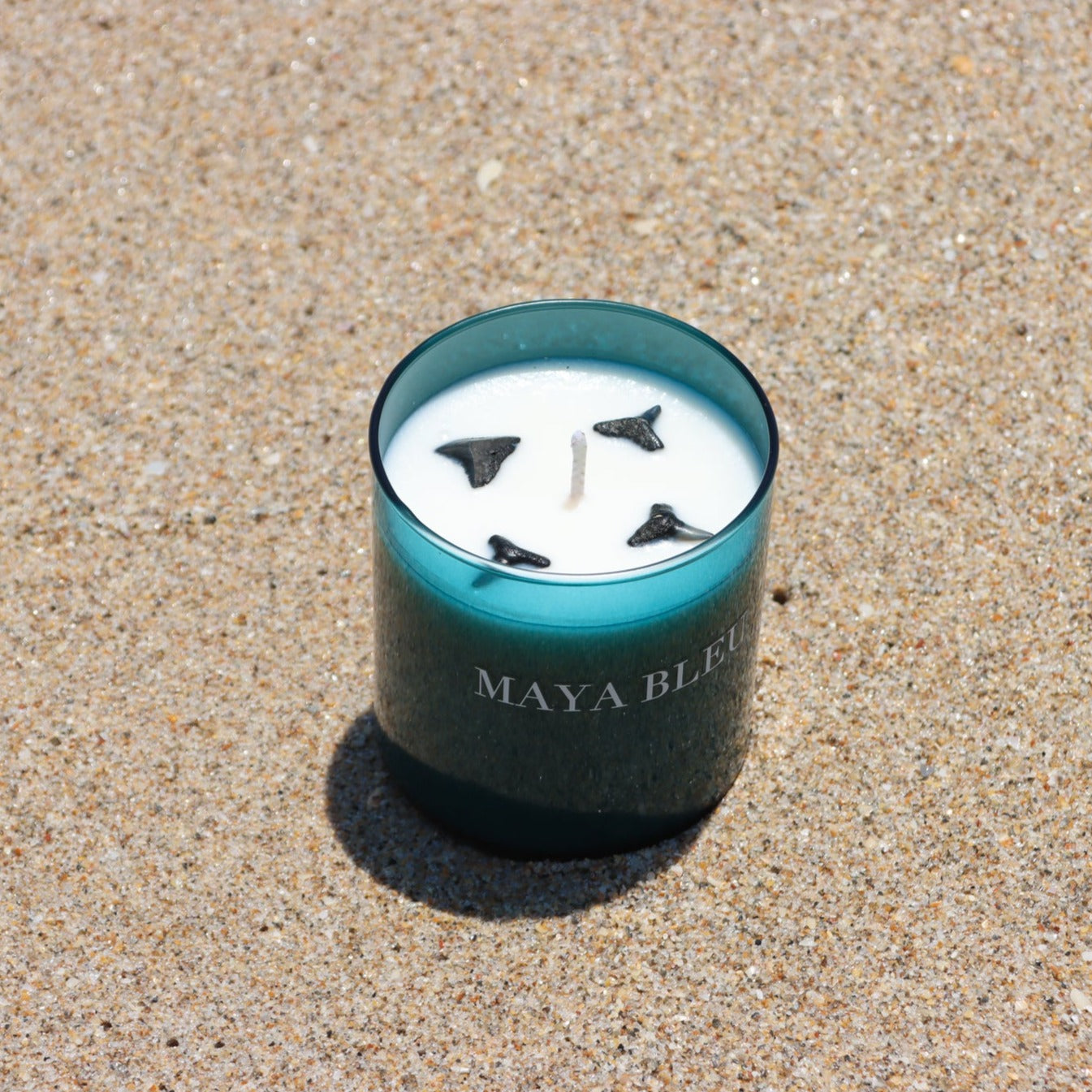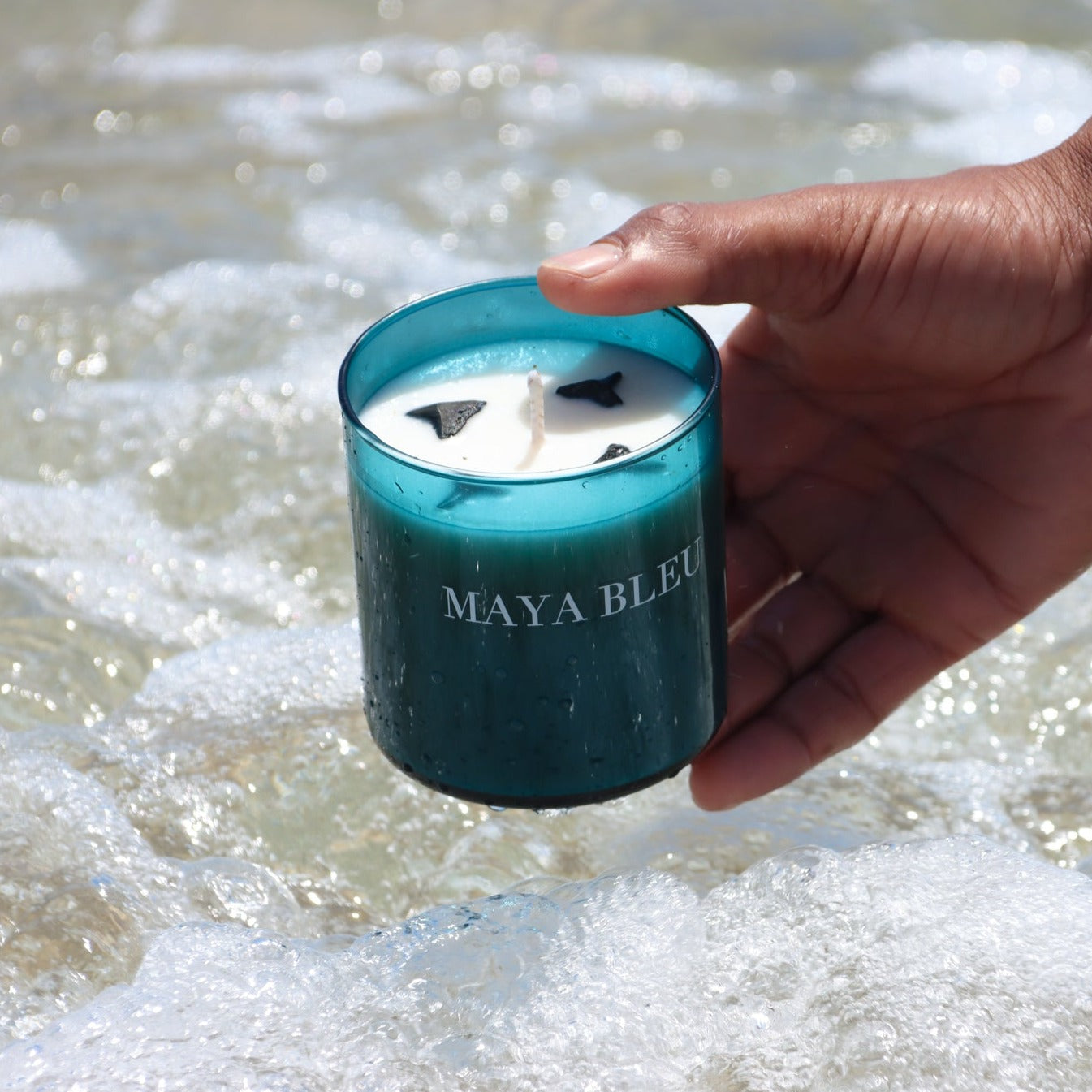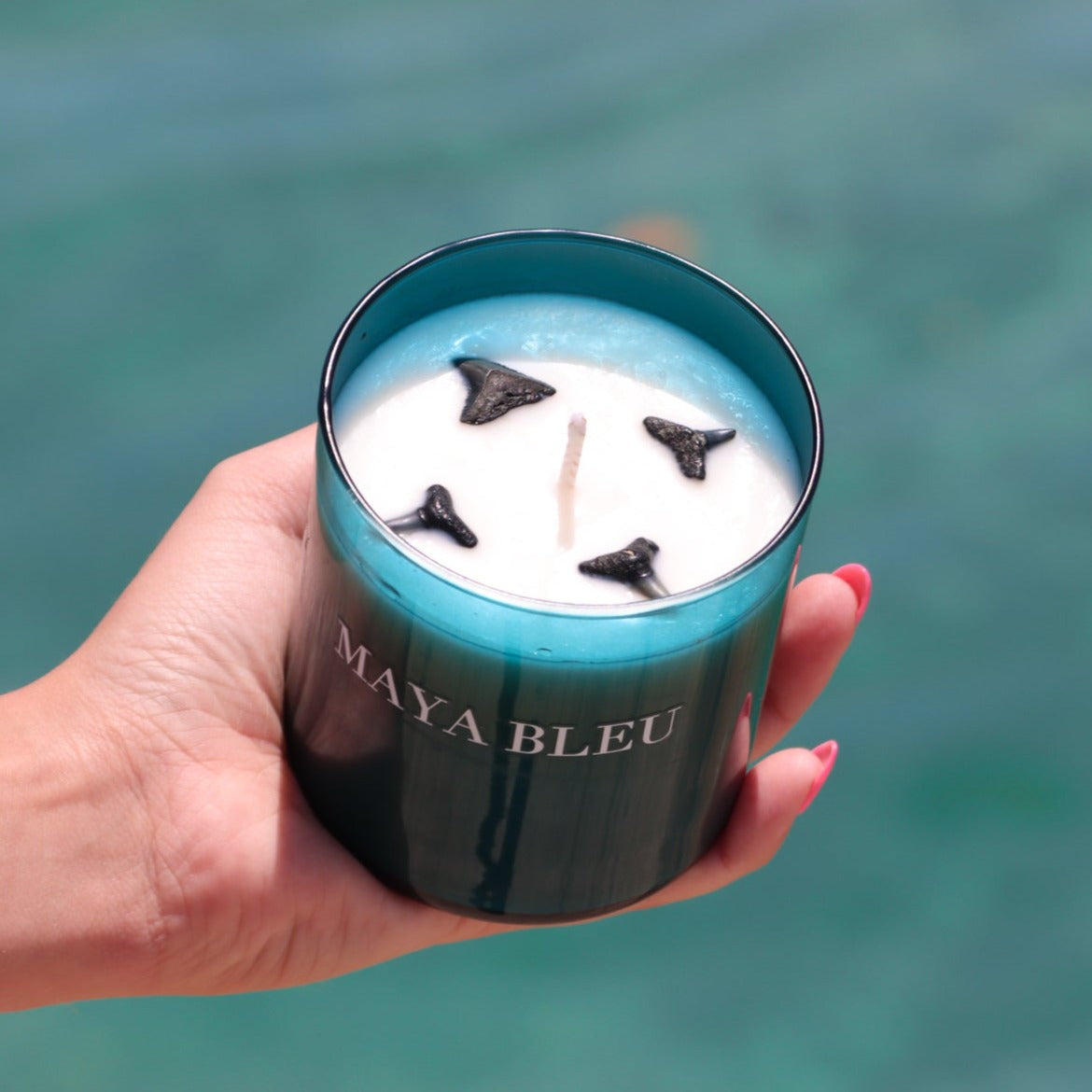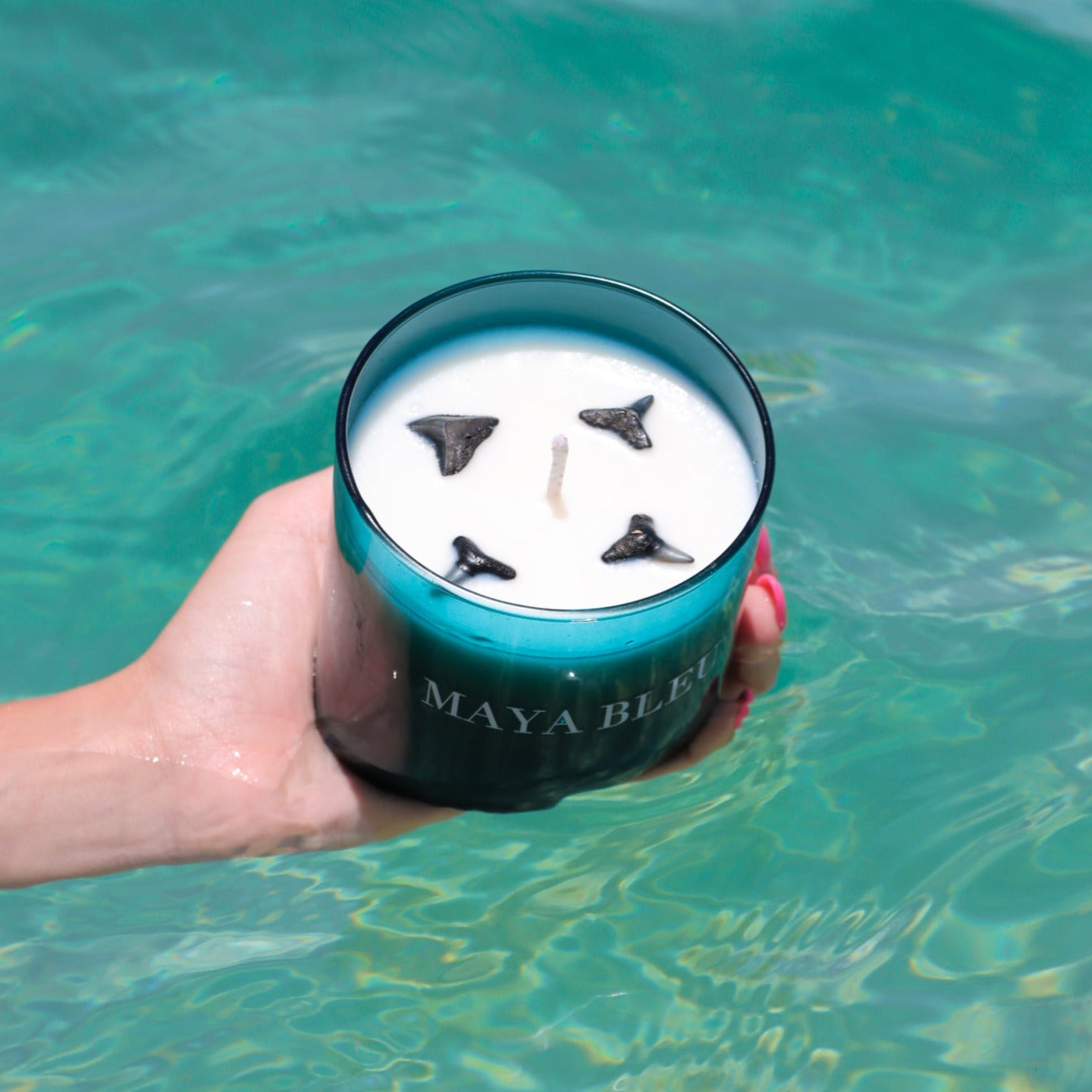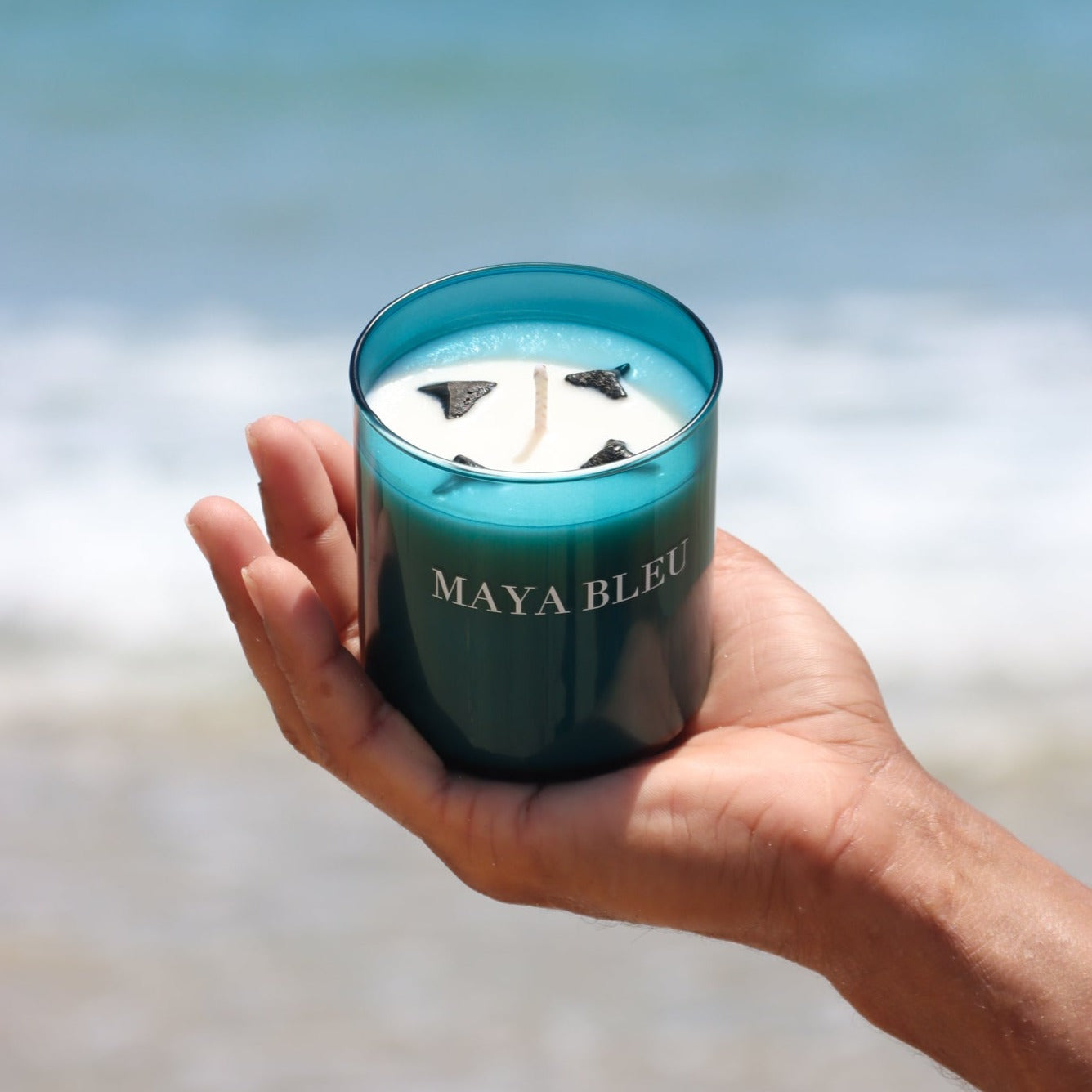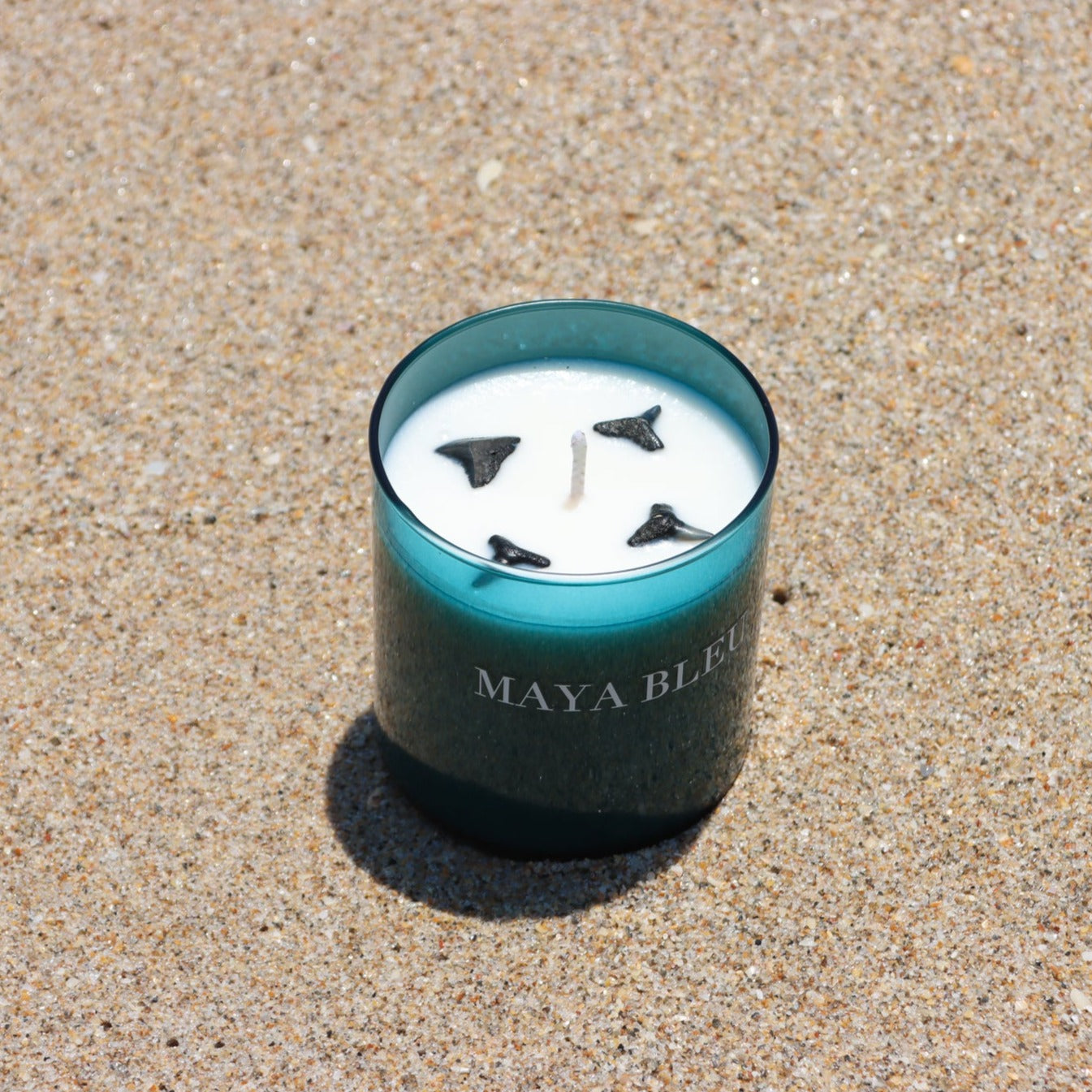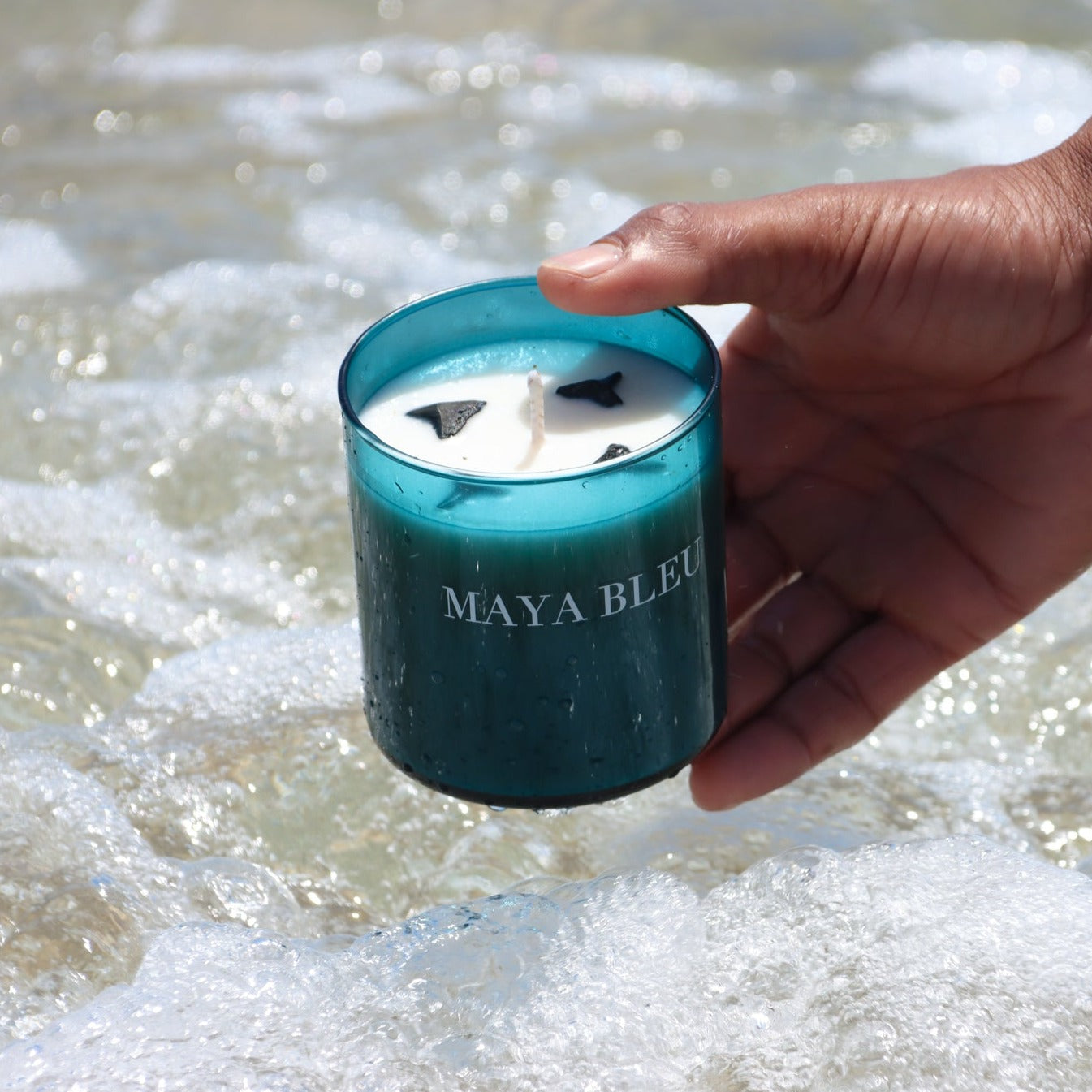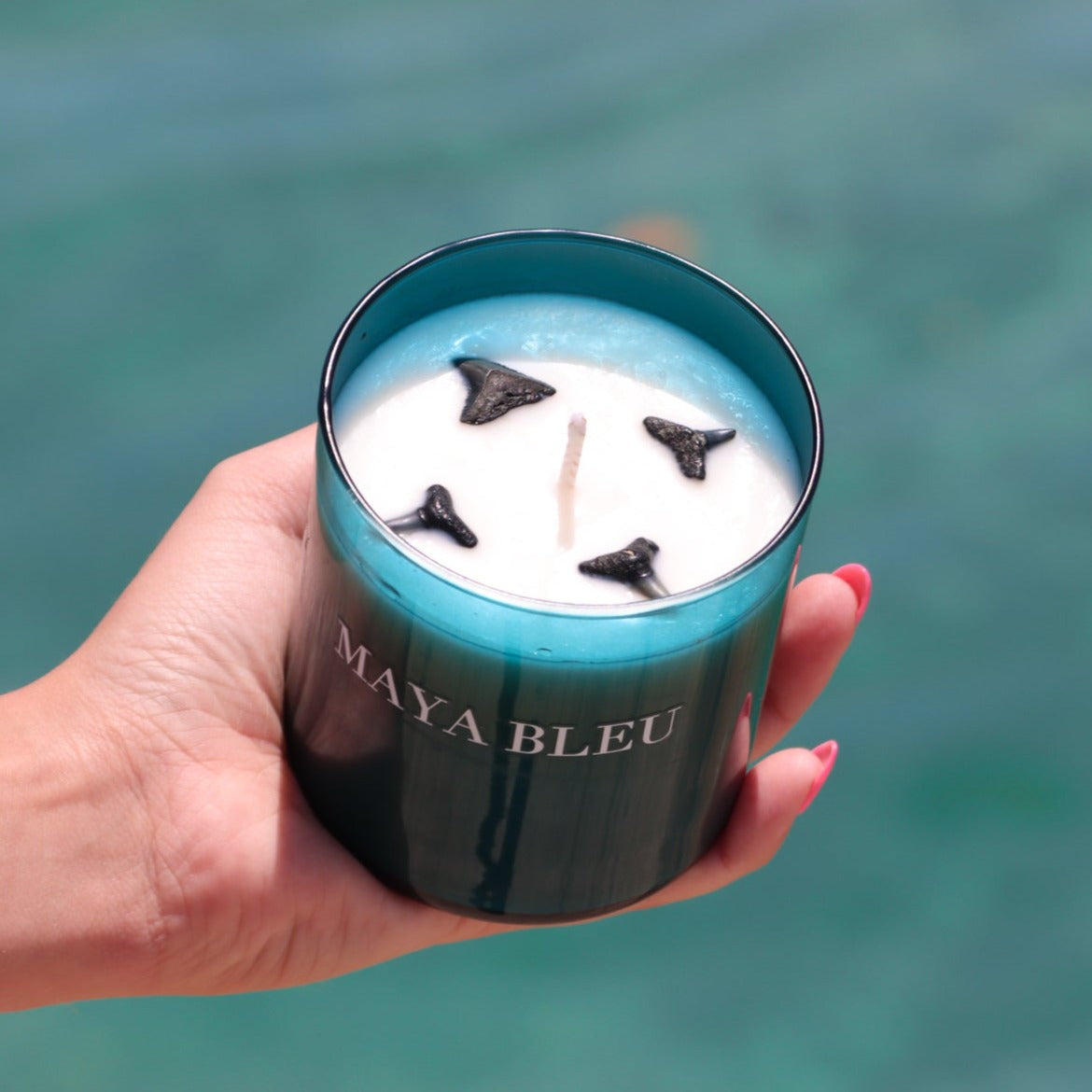 Nautical
Shark Tooth Candle
$34.99
Our Fragrance,
Experience the essence of a tropical getaway with Coconut Soleil, which embodies the carefree and rejuvenating atmosphere of a beach vacation. Its signature fragrance of coconut and banana suntan lotion will transport you to a familiar, nostalgic place. Let the fruity pineapple top notes mingle with the creamy mid notes of banana and coconut, and finish off with a delightful touch of vanilla and tonka bean. Embrace the beachy vibes and indulge in the delicious scent of Coconut Soleil.
Shark Safe
All of our products are shark safe, ethically sourced. No sharks were harmed in the making of our products.
Four Fossilized Shark Teeth
Our shark teeth are found on beaches, in rivers and private dig sites. All shark teeth are fossilized and are hundreds and even thousands of years old!
Safe Candle Promise
• 9oz All Natural 100% Soy Wax Candle
• Lead and Zinc Free Wicks
• Safe Fragrance, Made with essential oils:
NO Carcinogens, Mutagens, Reproductive toxins, Organ toxins, or Acute toxins
More than just a candle..
Collect fossilized shark teeth, learn about sharks and even grow wildflowers right out of the candle vessel!
Collect Shark Teeth
Learn about different species of sharks and their teeth with our shark tooth guide. Be on the lookout because the price of fossil shark teeth covers a wide range, $5 for common teeth, to $3000 for rare megalodon teeth!
Portion of profits are used towards ocean conservation
It's our goal to build MAYA BLEU ocean research lab to grow corals, help fish populations through aquaculture, and promote tours for youth and adult education. Learn More >
We have the best customers!
Check out their reviews:
Find us in Whole Foods!
Located in all Wholefoods in Florida and some location across the east coast :)